KiddyKeys: a 40 minute weekly class offers fresh and innovative approach to teaching piano, singing and music exploration to young children aged 3-5 yrs. Engaging, energetic and highly educational, this 1, 2 or 3 year program focuses on the piano, singing, teaching music concepts and music appreciation to young children. By appealing to individual learning styles, this original music program enables children to explore the piano through improvisation and easily learn music concepts. It is a truly great way to prepare children for school or future music lesson. The primary goal is to lay a solid foundation for your child's education. Music is a proven component of that process.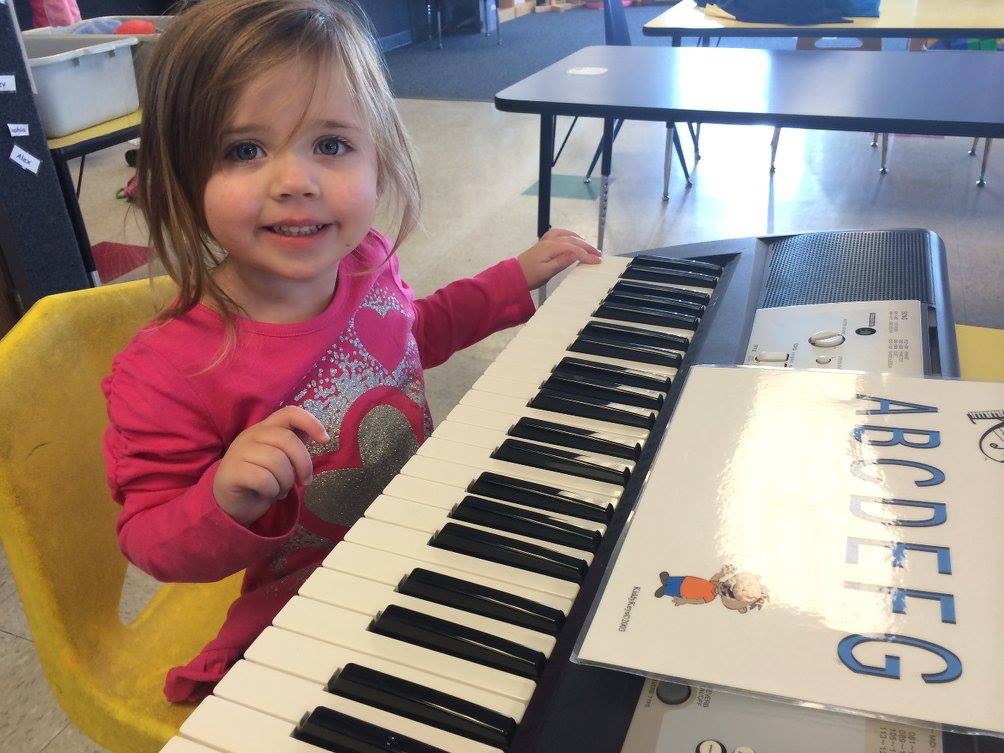 HALLOWEEN SPOOKTACULAR!
Saturday, October 26th at 2:00pm
Telfer Place in the Atrium
Wear a costume or something orange and black.